We're looking for Cognitive Athletes to join our team.
Crush our tests and you might get an NIL deal!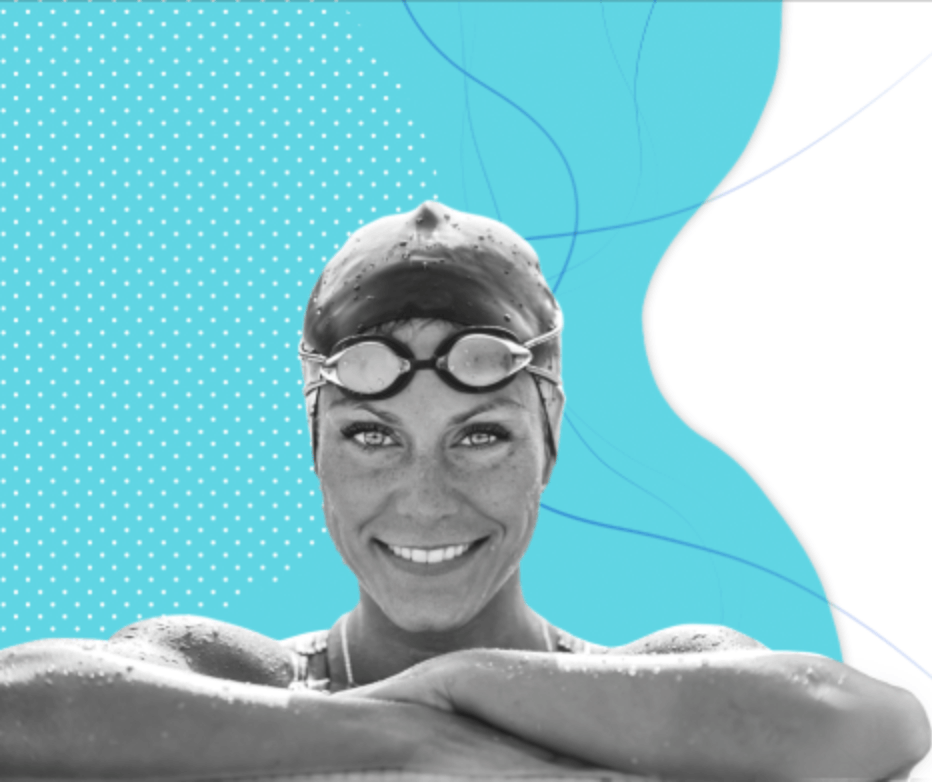 BodhiSport uses scientifically validated, visual cognitive tests to help understand all kinds of athletic performance. We're looking for cognitive athletes who want to leverage their Name, Image, Likeness AND Cognitive Abilities.
Get Started!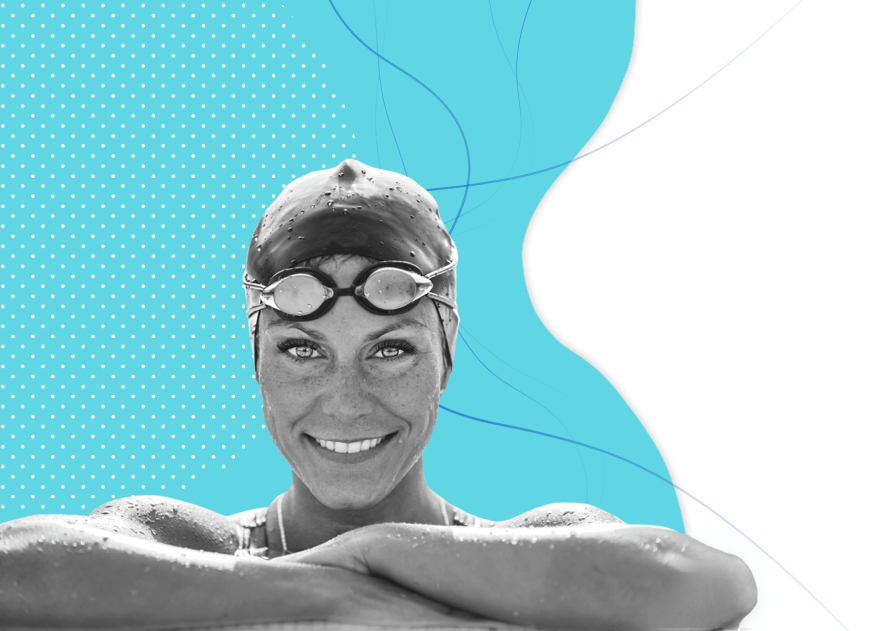 All athletes rely on cognition in some form to perform at their best.
We are searching for high-performing, cognitive athletes of all kinds (and from all sports) to partner with us at BodhiSport. On the table, are a variety of potential NIL deals:
Every college athlete that completes all of our tests will receive a personal Cognitive Abilities Report that she/he will own, along with access to a results consultation with BodhiSport.
A few college athletes will be offered a cash sponsorship in exchange for NIL endorsement.
Some college athletes will be offered equity in our company in exchange for NIL endorsement.
Some college athletes will be offered cognitive verification services and cognitive representation in the future (to be discussed further during the application process).
All athletes offered any sort of NIL deal with BodhiSport will receive brand and visual assets, which can be used on social media.
And more! There are so many possibilities.
All of our NIL partners will immediately strengthen their personal brands by partnering with us.
At BodhiSport, our goal is to help athletes, like you, and teams, understand, use and promote their unique, natural cognitive abilities. Our tests are not academic achievement tests like the SAT. They're not multiple choice, and they're not based on the quality of education you've received. BodhiSport tests are simple and challenging digital games, 4-12 minutes in length, that isolate very specific cognitive abilities. The cognitive abilities we can test for are in high demand in athletic endeavors of all kinds and in other parts of life, as well.
Your test results will be yours, and we will never share them without your express, written consent. By partnering with BodhiSport, we can help you validate and showcase your cognitive strengths to your current coaches, to pro or Olympic scouts, to graduate schools, or even to future employers. In the process, we can also help you understand your own cognitive strengths better.
Before or after you try our tests, we'd be happy to discuss the tests, the science, and the results with you. We're excited about bringing this cutting edge technology to college athletes of all kinds, and are always happy to educate.
BodhiSport is looking for cognitive athletes who excel on the playing field and on our tests to join our NIL team. Are you ready to put your cognition to work for you? Crush our tests and you might land an NIL deal for cash, equity or services!
To get started, simply fill out this short form and you're on your way! You'll instantly receive a welcome email and a representative from BodhiSport will be in touch within 24 hours to get you started!
This promotional offer is only valid for a limited time, so take advantage of this free BodhiSport report, learn more about your cognitive abilities, and maybe even earn yourself an NIL deal!